Volunteer
Through a partnership with Northern Ohio Golf Charities, approximately 800 men, women, and juniors who volunteer their time to the Kaulig Companies Championship are an integral part of the event's success, during tournament week and throughout the year to help the tournament positively affect local charitable organizations in Northeast Ohio. The volunteers support every element of the tournament, from tracking statistics and greeting guests to keeping the grounds beautiful throughout the week.
Interested in volunteering? Go to https://www.nogcf.org/ to sign up!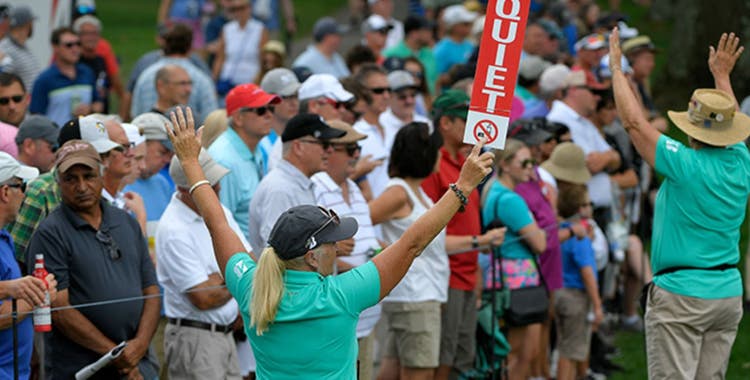 Volunteer registration is NOW OPEN!
Calling all volunteers! Volunteer registration is now open - register to volunteer at the Kaulig Companies Championship next summer and give back to the local Akron community. Package fee of $75 includes official tournament shirt, hat, commemorative volunteer pin, weekly credential (allows grounds access when not working), and much more.