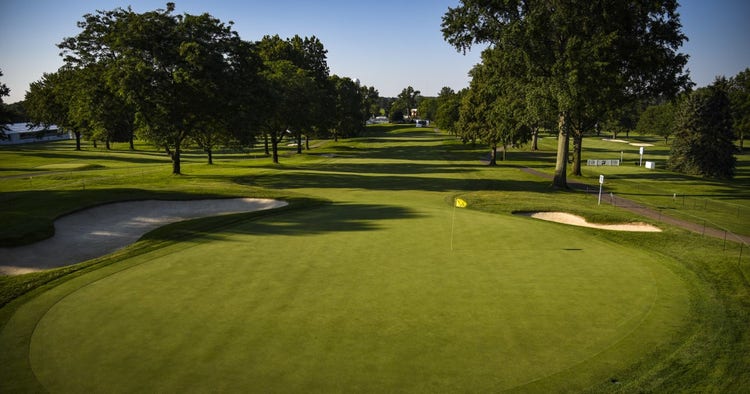 Manage Your Tickets
MOBILE TICKET MANAGEMENT
Be sure to have your digital tickets ready with either the moving bar code displayed or added to your Apple Wallet or Google Pay prior to arrival.
Please note that digital tickets added to Apple Wallet or Google Pay will not display a bar code, but they will scan once placed near our ticket scanners at the gates.
ACCOUNT MANAGER
For fans who purchased by phone through a sales representative, if you are verified military or a veteran, a hospitality customer, please use your mobile device to click the link below, then "Sign In". Please sign in with the email address used during your ticket purchase or redemption to access your account.